Online giving.
Powered by you.
The world's most powerful donation forms and payment platform is now free for all non-profits, everywhere in the world.
Payment methods
Receive payments by Mastercard, Visa, Discover, Paypal, American Express, Diners, Apple Pay, and Google Pay in 40 currencies.
Instant Deposits
Create and connect your Stripe and Paypal accounts, and payments are instantly deposited and available to you.
Recurring
Collect recurring monthly and yearly donations. Expired and cancelled cards are automatically replaced.
Embed & Customize
Embed your donation form as a pop-up, iframe, landing page or widget, and customize its design to look like your website.
The power of AI
We use AI (as well as human beings) to automatically increase your average donation sum, and to help convert your donations.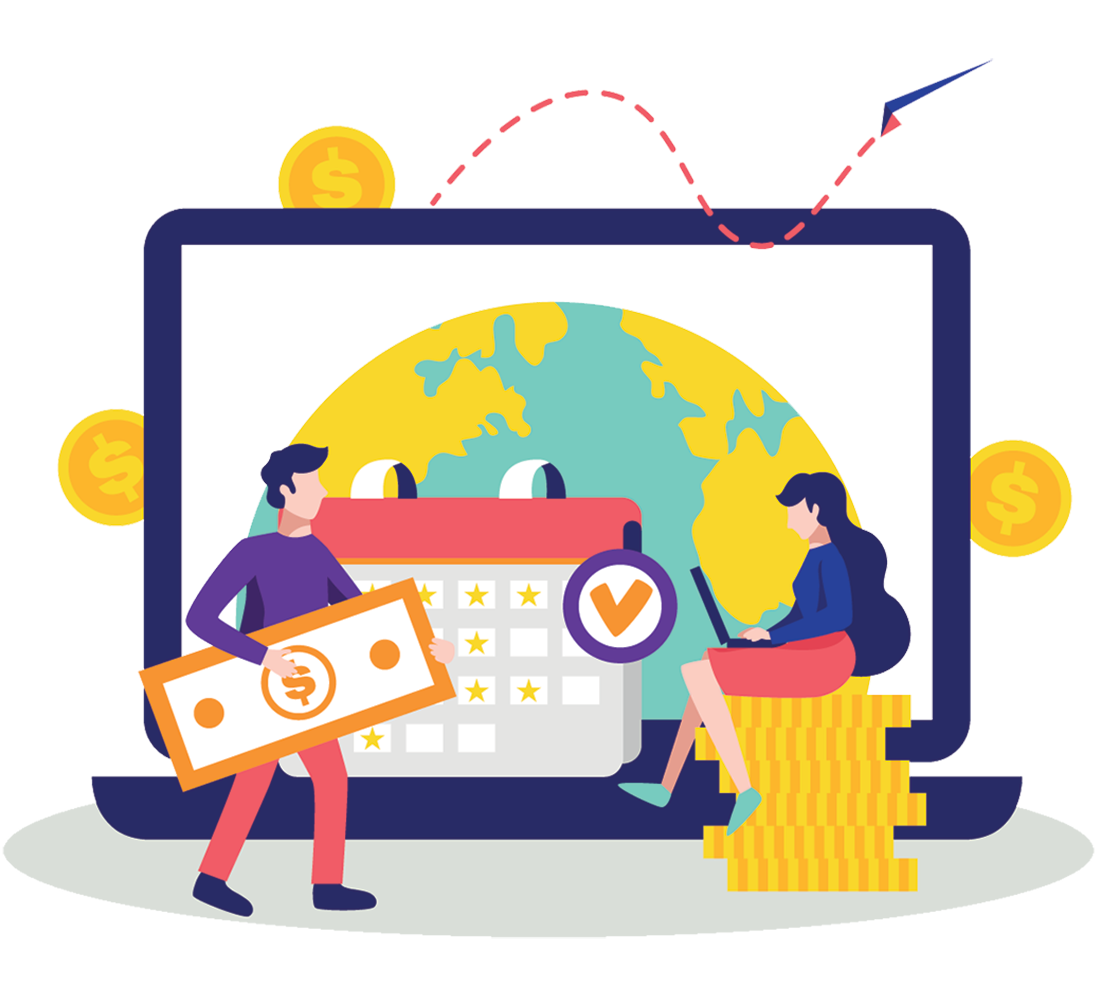 GivingTech payments and donation forms
The global non-profit payment platform
GivingTech donation forms and payments offer a fully integrative payment solution. We use AI to increase your revenue, and automation to decrease your expenses. Read more about the platform features, or reach out to us to schedule a call. Or sign up for free and start fundraising!
Free, and freemium, payments
Pay 2.9% plus 50¢ for payments made through the GivingTech platform. Advanced services cost a little bit extra. 1.9% platform fee on the donations that you receive. Advanced services cost a little bit extra.
Included in your donation form - free
Some of the unique features that are included as standard in our donation platform
Advanced Features
In addition, we offer a number of groundbreaking features that work to increase your everyday giving.
Cybersecurity
Fraud and chargeback protection
Over 80% of non-profits have experienced chargeback fees because stolen credit cards were used to make donations on their forms. To protect you against chargeback fees and fraud, we'll instantly identify people testing stolen credit cards on your donation form, automatically cancel their donations, and then block their email and IP addresses.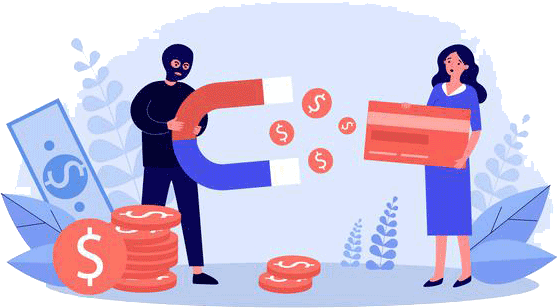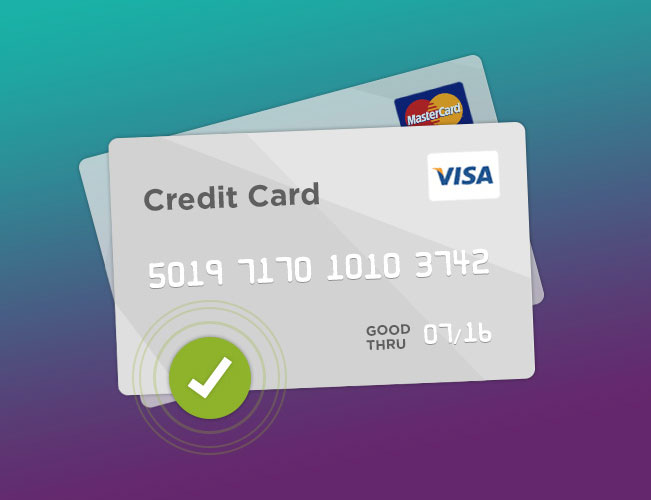 Card Replacement
There's nothing more valuable than a recurring donation But credit cards expire, or are sometimes lost or cancelled.

To solve this, we developed Infinity Donations, a service that automatically replaces expired or cancelled cards with the new replacement number. work to replace the expired or cancelled cards.
Works in all currencies
Credit card and Paypal
Automated and automatic
SmartSums increase your average donation by 6%
Is your donation form showing the same 5 suggested donation sums to all donors, no matter their giving ability? SmartSums is an AI-powered technology that increases your donor's average donation by 6% on average by showing each donor a set of suggested sums tailored to their previous donation sum.
Smart Installments
Donate in installments
Sometimes your donors want to donate you a large sum, but to divide it up into payments (like making a large purchase on layaway). With Smart Installments, donors can divide up their donation into 12 payments, and they'll be automatically charged equal payments every month.

So if a donor wants to donate you $5,000 in 10 payments, we'll automatically charge them $500 every month for 10 months. With IsraelGives, donors can donate in up to 12 payments (tashlumim) per donation. But we know the downsides of tashlumim, among them high credit card fees, and taking up all of your donor's credit limit.

So instead we've created Smart Installments, where we give the donor a "tashlumim" experience while automatically converting their donation into recurring monthly donations. So if they want to donate 10,000 NIS in 10 installments, in practise we'll charge them 1,000 NIS per month for 10 months. This way there are no extra fees, and you don't take up the donor's credit limit.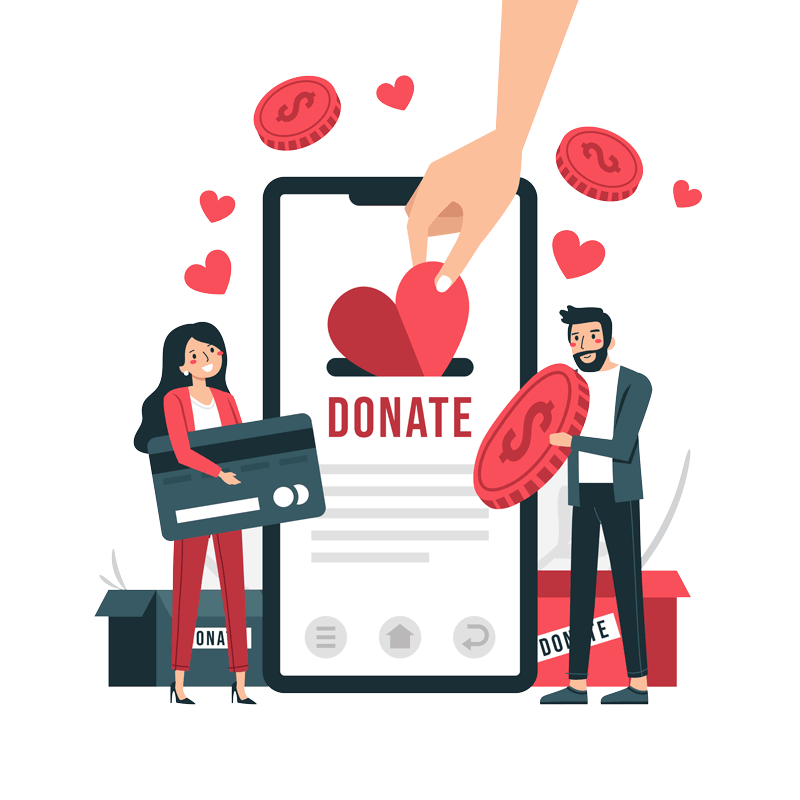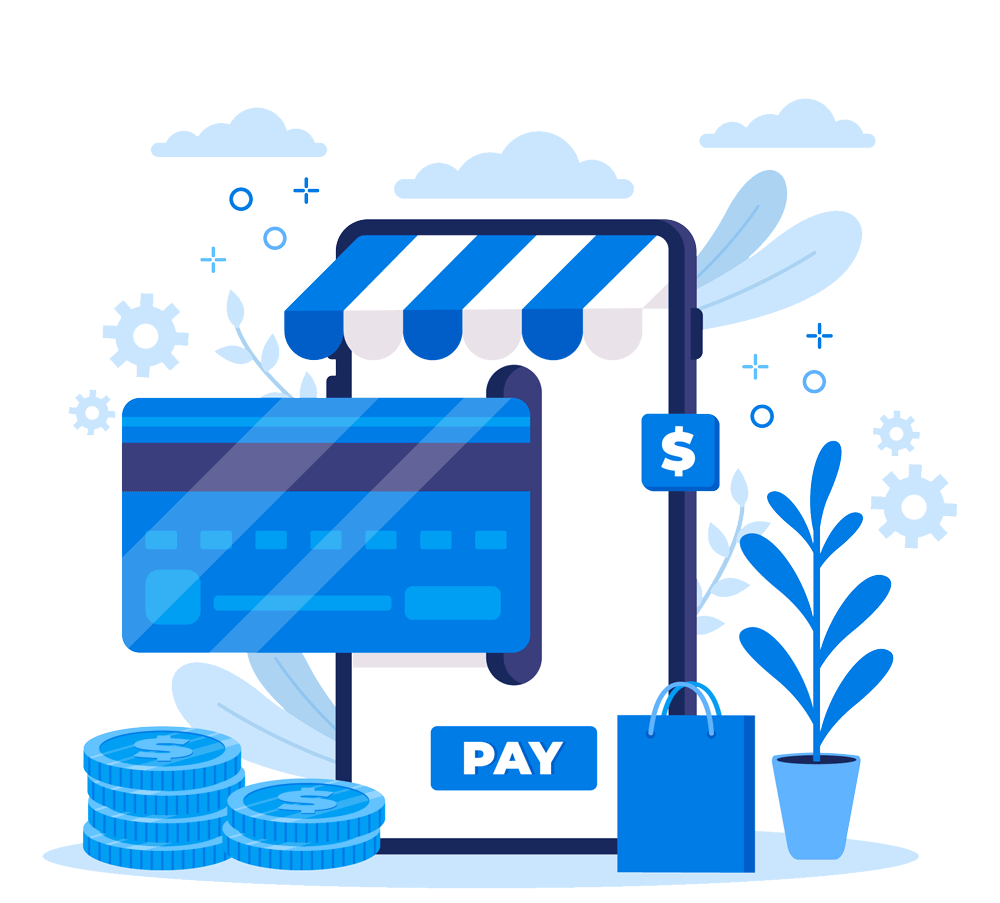 Donation Conversion
6% of donors who try to donate are unsuccessful. Either they entered the wrong credit card, or they filled out the donation form and didn't complete the purchase. Either way, that's a lot of funds left on the table (if your organization is raising $100,000 online, that's over $6,000 lost). With Rescue My Donation, we help to rescue these lost donations before they start, saving you thousands of dollars a year.
ChatBot and Live Chat
Automated Emails
GETTING STARTED
Easy to install
Use our simple wizard to create unlimited donation forms. Then embed them in your website, link to them, or send your donors right to our payment page.