A simple, beautiful, and free CRM
The GivingTech CRM was built just for non-profits. It's integrated directly into our marketing and fundraising platforms. It makes it easy to manage and engage your donors and leads. And it's free.
Here's what you'll find in the GivingTech CRM
Search donors
Search your donors by email and name, and using 12 filters.
Donor Insights
See how much each donor has made, and your fundraising metrics.
Dynamic Groups
Create dynamic groups that automatically include new donors.
Donor Profiles
Add personal information, and view their donations and engagement.
Leads and Contacts
Upload and manage your leads, contacts, and mailing lists.
Automatic Sync
Leads are automatically converted into donors when they donate.
Lead Lists
Tag your leads into an unlimited number of lists.
Unlimited users
Create unlimited leads and define their permissions and access.
Integration, automated
Every organization needs a CRM to manage their donors and leads. And a marketing platform to communicate with your supporters. And a fundraising platform to enable them to donate.

Too often, these platforms are disconnected, and integrating between them can be a time-consuming struggle.

GivingTech offers you all three platforms, all in one place, completely integrated.
Import your contacts and leads into the GivingTech CRM
Send them an email using the GivingTech marketing platform
Get donations using the GivingTech fundraising platform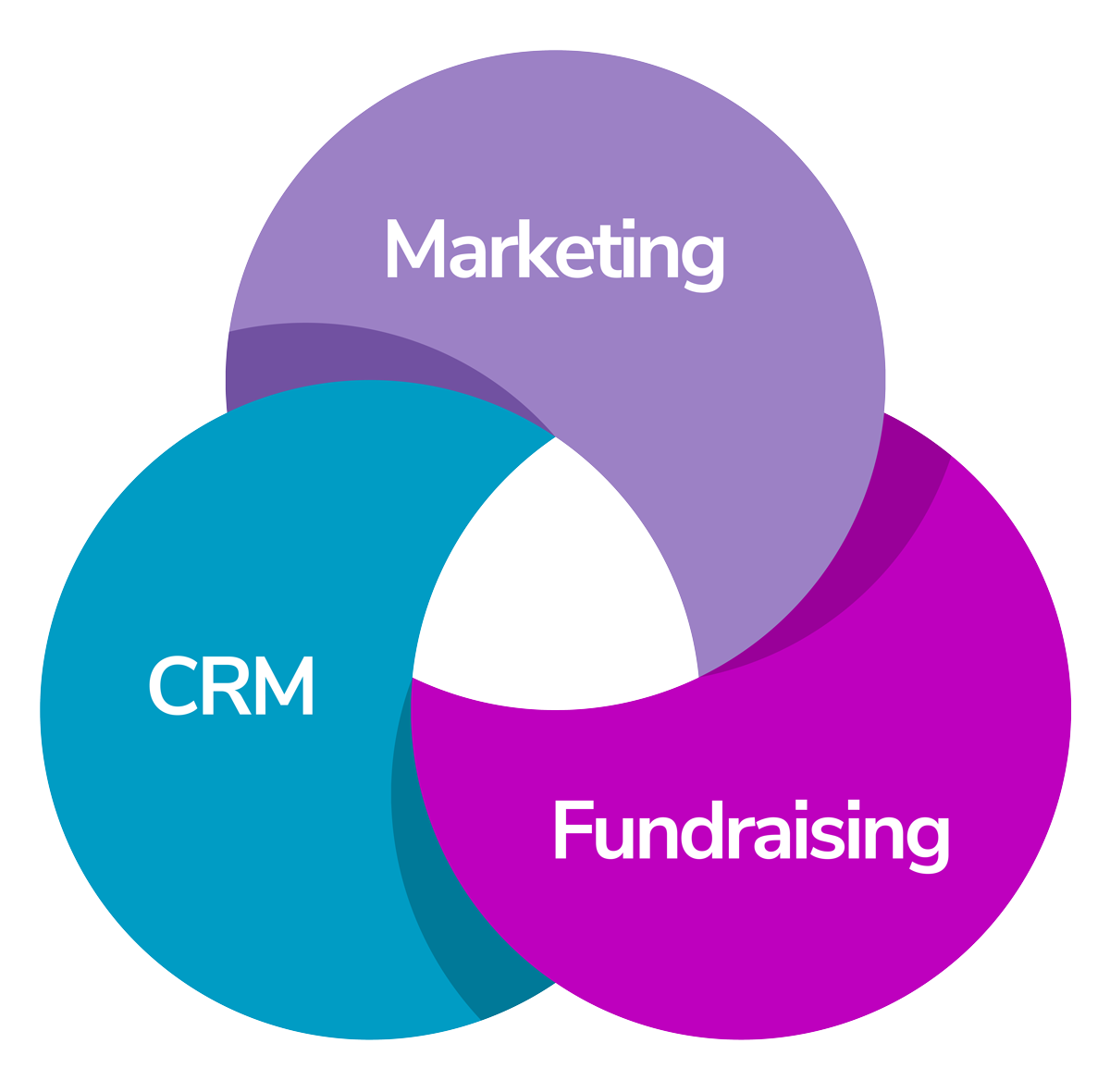 Sync with Zapier and Web Services
Using our Zapier app and CSV/XML web-service API, you can sync your donor and donation data with any other CRM in the world. Or use our native app to sync with Salesforce.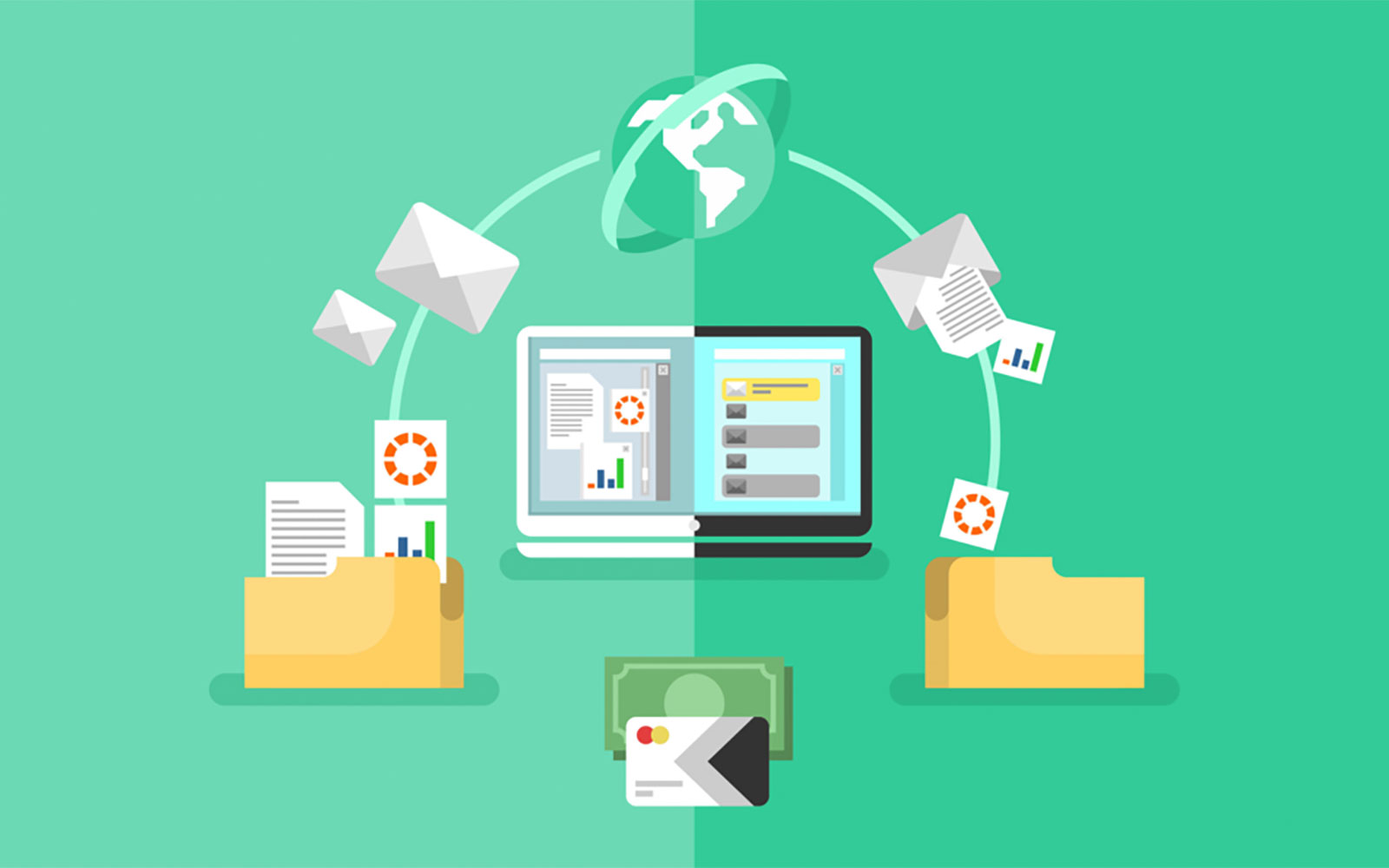 How automation can change the way that you fundraise
By hosting your CRM, email marketing, and fundraising system under one roof, we can leverage AI to automate your fundraising. For example:
When they make a donation, Leads are automatically converted into Donors
Marketing groups automatically update as new donations come in
Automatically email donors celebrating birthdays, or whose recurring donation has stopped