Join
Israel's funding website
FundMe Crowdfunding
Campaigns and Crowdfunding
With FundMe, you can create 5 types of crowdfunding campaigns and raise funds in 40 currencies from donors around the world.

Non-profits, innovators, and entrepreneurs pay only a 2.9% fee and always keep everything you raise. You and your supporters can create 5 types of crowdfunding campaigns. Fundraise in 40 currencies and in 9 languages. And a transaction fee of only 2.9%!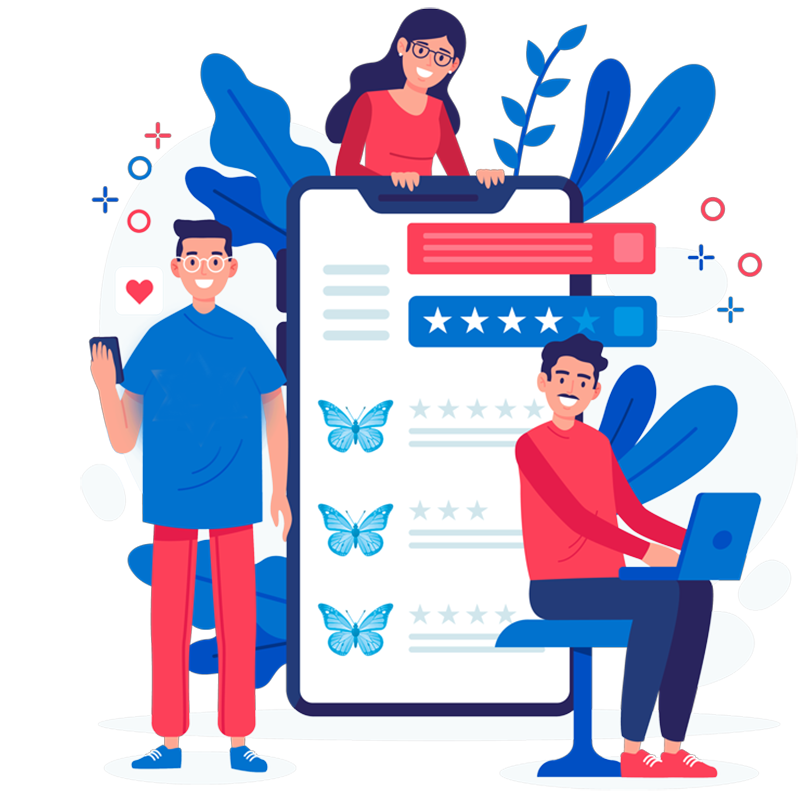 Latest FundMe campaigns
Latest campaigns
Create a campaign in 15 minutes or less, access your donations immediately, and keep all that you raise. 2.9% transaction fee. See some campaigns that were recently created with GivingTech:
What makes FundMe so unique?
What makes GivingTech campaigns so unique?
It's not just the fact that we're the least expensive crowdfunding platform in Israel. It's also because of the features that we offer. It's not just the price. It's the features!
Who can create a campaign?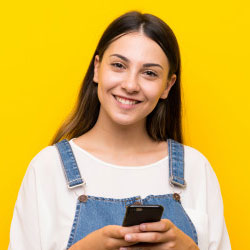 Nonprofits
Create a campaign to raise funds for your non-profit organization.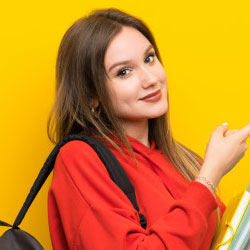 Supporters
Your supporters can create campaigns to support your non-profit organization.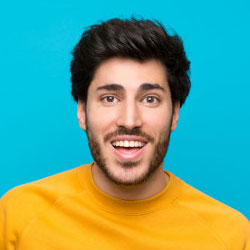 Individuals
Raise money in 40 currencies for yourself or for your own project.
Types of Campaigns
There's more than one way to launch a campaign. See what's right for you.
International Fundraising
Accept donations in 40 international currencies, and give tax-deductible receipts to donors from the following countries:
United States
America Gives (501c3)
Israel
IsraelGives Foundation (Sec. 46)
Canada
Canada Charity Partners (CRA)
France and the EU
Fonds de Dotation IG
Australia
Chai Charitable Foundation
PRICING PLAN
2.9% transaction fee
We don't take any set-up, monthly, or platform fees. Instead, we ask your donor to leave us a tip to fund our platform. You just pay a 2.9% + ₪1.20 transaction fee on the payments that you receive.
To view the fine print (there isn't much), click here.