Pricing
GivingTech is free. No monthly fees, no set-up fees, no platform fees.
No fees? Here's how.
How can we provide you with a world-class CRM, marketing platform, task management system, and fundraising suite - for free? It's because instead of charging you a fee, we ask the donor to leave us a tip. These tips help to cover our platform expenses.
The only thing that you'll pay is the credit card fee, and a small 20¢ transaction fee per donation.
Tip feature
When a donor makes a donation, we ask them to add on a "tip" to help cover our expenses. This tip is paid directly to GivingTech. Learn more about the tip feature.
Cover my fee
If you remove the tip feature from your donation form, we'll charge you a 2.9% platform fee. However, you can still ask your donor to "cover the fee" (our platform fee and the credit card fee). Learn more about the cover my fee feature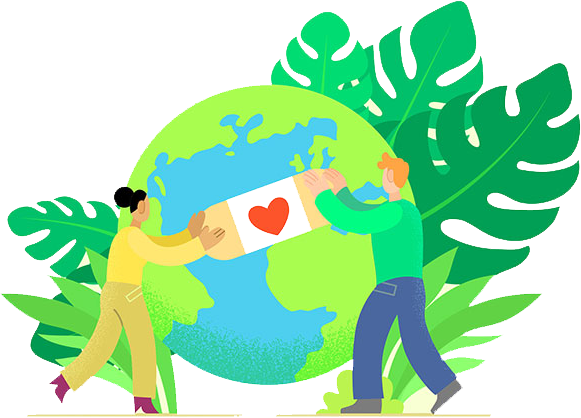 International fundraising
Through GivingTech, donations to your non-profit from donors in 32 countries are fully tax-deductible. We charge a 5% fee to offer these international receipts.
Pricing summary
Here's a breakdown of what you'll pay with GivingTech
Online ACH fee
0.8% ($5 cap)
How can it be free?
Instead of charging you a fee we ask the donor to leave us a tip. Most donors do, and this helps to fund our platform.
What if I only use the CRM but I don't use you to fundraise?
Then your GivingTech experience will be completely free (though you'd be missing out on our amazing fundraising platform).
How do I get my donations?
Every payment made on GivingTech is processed by your own Stripe or Paypal account, giving you instant access to your funds.
I like my CRM, but I'd like to use your fundraising platform
No problem. With our Salesforce and Zapier apps, it's easy to sync data between GivingTech and any CRM in the world.
How do I get my donor data into GivingTech?
We have an amazingly easy import process. Just create a list of donations, and we'll create donors and sync their donation records.
Do you provide personalized support?
Every new GivingTech client receives a free 2-hour onboarding session. We're then available for you by live chat, email, and phone.