The tech platform
for
Donor Advised Funds
If it's time for you to upgrade your DAF's technology, then you've come to the right place. Whether you need an all-in-one CRM, ERP, and investment platform for operating your new DAF, or want to add on new features and capabilities to your existing tech platform, DAFTech has what you need.
Now available globally, contact us today to see how DAFTech can help you to upgrade your fundholder and backend experience.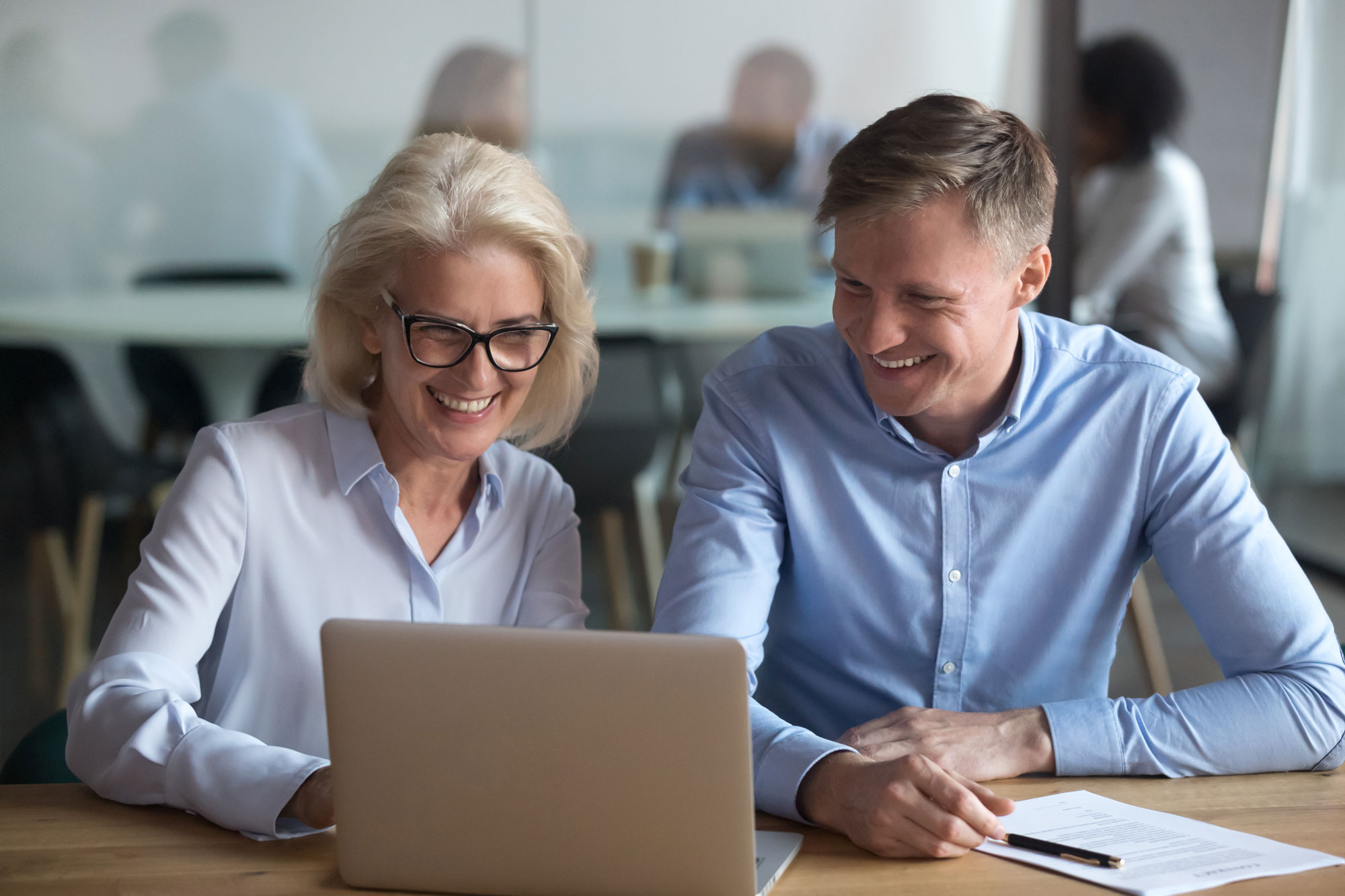 All-in-one or add-ons
we've got what you need.
DAFTech is designed to simplify and digitize the management and operation of Donor Advised Funds, with a cloud-based SaaS platform for running your entire DAF, or with add-ons to upgrade your current platform.
Fundholder website
Our fundholder platform gives your donors a giving experience unlike any they've had before.
CRM, ERP, Payouts, Accounting
Our CRM and ERP platform digitizes and automates all of your backend processes.
Online investing
Allow your fundholders to view the real-time value of their portfolios, and invest online.
A fundholder experience never before experienced.
Transform your fundholder website into an engaging and interactive experience.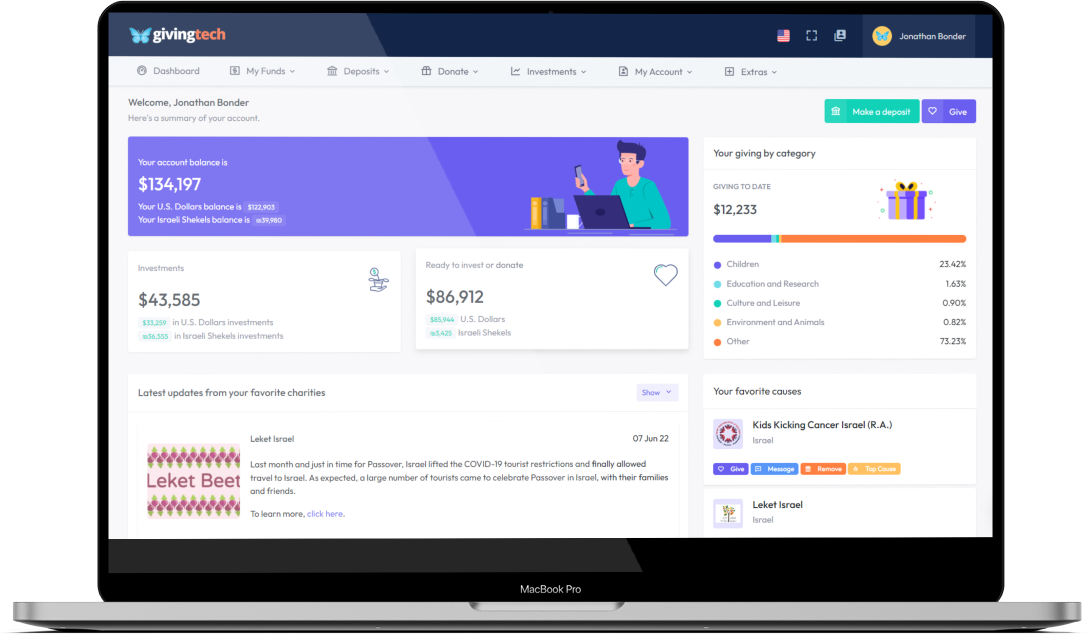 Online registration
New fundholders can create their DAF account online in 5 minutes or less.
Deposit funds
One-time or recurring deposits by credit card, Paypal, ACH, check, and EFT.
Create multiple funds
Create additional funds for family members, employees, and more.
Transfers
Easily transfer funds to the account of a family member, employee, or friend.
Search and donate
Search and donate to over 1 million IRS-approved charities.
Recurring and timed giving
Schedule recurring donations, or a donation to be made at a later date.
Investing
Easily make and change investment decisions online, and see the real-time value of your portfolio.
Fundraising Campaigns
Create a fundraising campaign and all donations are instantly allocated to your fund.
Users and owners
Easily add authorized users, owners, and successors to your account.
Updates and messaging
Receive updates and send messages discretely to your favorite charities.
Live chat
Get real-time live-chat help through your phone or PC.
Charity gift cards
Order and distribute print and digital charity gift cards.
Tech that makes managing your DAF a breeze
The DAFTech backend platform uses advanced technology to simplify and digitize the processes and operations involved in running a DAF.
Digital onboarding
Create customized registration forms, and your fundholder's account is created automatically or following your approval.
Approve deposits
Online and ACH deposits are instantly approved, while checks and wires are allocated following your approval.
Donation allocation
Approve donation requests individually or in bulk, or create rules to automate approvals.
Investing online
Select your investment products and receive, manage, and record investment requests and trades, all online.
Transfer to Charities
Manage your recipient charities and pay out instantly and automatically to any charity through GivingTech Payouts.
Management fees
Record fees individually or create fee contracts to automatically deduct from your fundholders' accounts.
Automaticed ledger
Fundholder credits and debits are allocated automatically, and fundholder assets are automatically reconciled to your bank account and its transactions.
Unlimited users
Create unlimited admin users for backend processes, and define their access by page, role or action.
Full customization
Have a specific need or utility that you absolutely need? We'd be happy to build it for you!
CRM
DAFTech is synced with GivingTech's CRM to make it easy to record your fundholder interactions and information.
Marketing
Create and launch email and SMS marketing campaigns to your donors and to your leads.
Task Management
Create tasks and assignments, record opportunities, and set reminders for you and your staff.
APIs and add-ons
Want to upgrade your existing DAF platform? Make use of one of our APIs and add-ons to expand the functionality of your existing fundholder or admin platform.
IRS Charities API
Get an up-to-date list of all IRS-registered and active US charities that DAFs are eligible to donate to
Fundraising campaign add-on
Enable your fundholders to create fundraising campaigns for memorials, sports events, and more.
International giving API
Allow your fundholders to give to over 3 million charities outside of the US, right from your fundholder website.
Online investing add-on
Enable your fundholders to view the real-time value of their portfolio, and make online trades.
Online payments add-on
Enable your fundholders to make deposits directly into their fund by credit card, Paypal, and online ACH.
One-click deposit API
Enable your fundholders to make repeat or recurring deposits, with no need to re-enter their credit card or connect to their banks.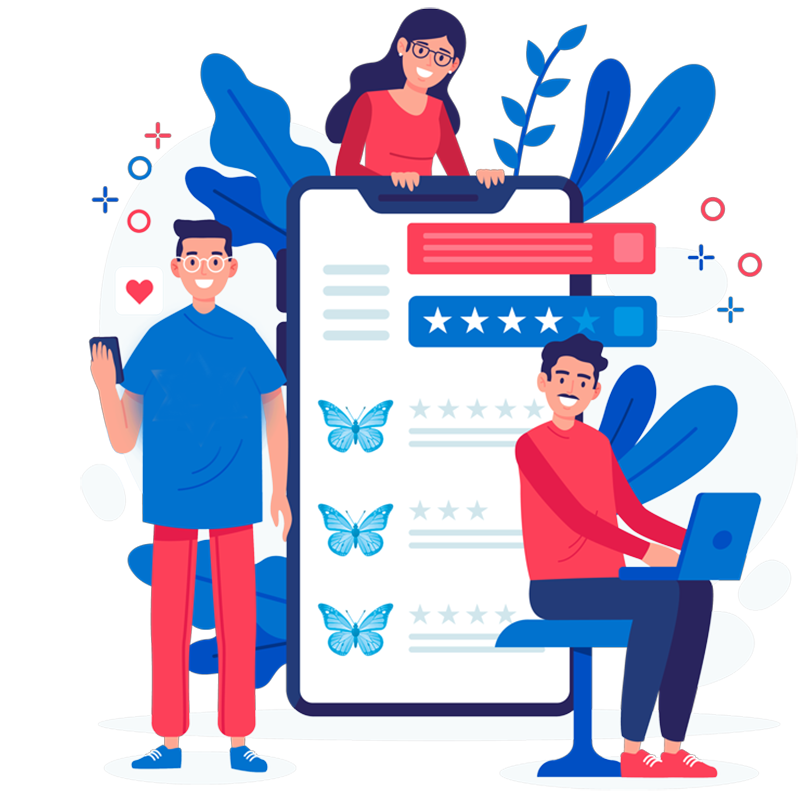 Who is behind DAFTech?
DAFTech is powered by Giving Technologies, a tech company founded in 2009 and based in Tel Aviv and New York that provides CRM and fundraising systems to over 4,000 nonprofits worldwide.
DAFTech is designed and developed to digitize and simplify all of the processes involved in managing and operating a Donor Advised Fund, from both the DAF and the fundholder perspective.
DAFTech is customized to the specific needs of every Donor Advised Fund. You tell us where you are and what you need, and we'll work to accomodate.
By automating and digitizing the management of your DAF, we aim to greatly reduce your administrative overhead and expenses. Prices are based on the size of your DAF and on your charity's specific needs.