The tech platform
for
Donor Advised Funds
DAFTech is the all-in-one platform built specifically for operating a Donor Advised Fund. A cloud-based CRM, ERP, and investment platform, we help to automate and digitize the entire DAF lifecycle, for both you and your fundholders.
Now available in the U.S., Canada, U.K. and Israel.
Contact us today to see how DAFTech can help you too.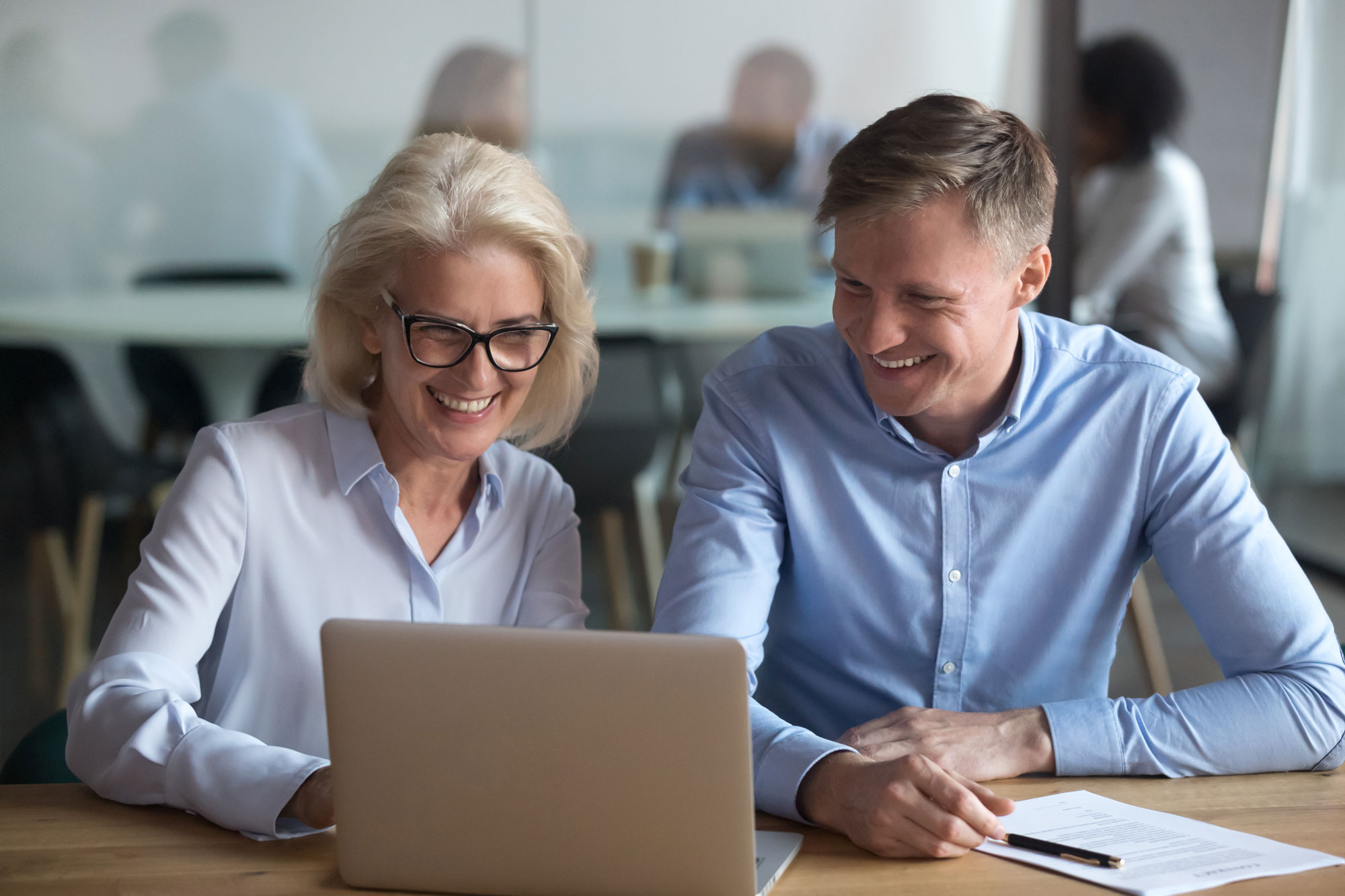 DAFTech is the world's first Donor Advised Fund management platform.
DAFTech is designed to simplify and digitize the management and operation of a Donor Advised Fund. Processes that in the past were done by different, outdated systems are now integrated into a single, cloud-based platform.
Schedule a demo
Fundholder management
Our CRM makes it easy to manage your fundholders and their accounts.
Digitizing processes
Our ERP platform digitizes your deposit, donation, allocation, and reconciliation processes.
Integrated investing
Allow your fundholders to invest and trade online. Provide real-time portfolio values.
Tech built for Donor Advised Funds
The DAFTech platform uses advanced technology to simplify and digitize the processes and operations involved in running a DAF.
Online onboarding
Create customized registration forms, and your fundholder's account is created automatically or following your approval.
Recording deposits
Fundholders donate online, record their check, use ACH direct deposit, or wire directly to their virtual bank account number.
Virtual bank account
Thanks to Modern Treasury, donors can wire directly into their own virtual bank account number, simplifying deposits and account reconciliation.
Investing online
Display your investment tracks and allow fundholders to proportionally or individually allocate their assets, as well as see their portfolio's real-time value.
Search and donate
Donors can search (and research) any charity in your country, and place a one-time or recurring donation. The request awaits your review.
Donation allocation
Once you've approved the donation, easily transfer funds to recipient organizations through automated batch ACH transfers and e-check mailing.
Task and approval management
All deposit, investment, and allocation requests are easily managed with our DAF ERP. When approved, fund balances update automatically.
Updating and messaging
Communicate with your fundholders, offer them AI-powered suggested charities, and provide live chat customer service by chatbot and in person.
Managing and reconciling
Easily view cash and account balances, of individual fundholders and total funds on hand, to perform daily or periodic account reconciliation.
Customization. We got you covered.
Have a legacy program that you absolutely can not part with? A donor website you love and do not want to replace? Tell us where you are at and what suits you best and we will do our best to customize DAFTech to meet your specific needs.
My DAF online
Optimizing the DAF experience for you and your fundholders
Our Donor Advised Fund management platform provides your fundholders with a new world of digital experiences.
Account deposits
One-time or recurring deposits by credit card, Paypal, direct debit, wire transfer, and more.
Search and donate
Get detailed information, and donate your funds, to any charity in the country.
Recurring and timed giving
Schedule recurring donations, or a donation to be made at a later date.
Updates and messaging
Receive updates and send messages discretely to your favorite charities.
Fundraise
Create a campaign to fundraise for your DAF account.
Create multiple funds
Create additional funds for family members, employees, and more.
Live chat
Get real-time live-chat help through your phone or PC.
Investing
Easily make and change investment decisions online, and see the real-time value of your portfolio.
Transfers
Easily transfer funds to the account of a family member, employee, or friend.
Charity gift cards
Order and distribute print and digital charity gift cards.
Users and owners
Easily add authorized users, owners, and successors to your account.
International
Donate to nonprofits anywhere in the world.
Ready for ACE
The Accelerating Charitable Efforts (ACE) Act, currently being debated in Congress, would require US Donor Advised Funds to monitor and enforce minimum allocation requirements on each fundholder. DAFTech is ready with the technology needed to meet your ACE requirements.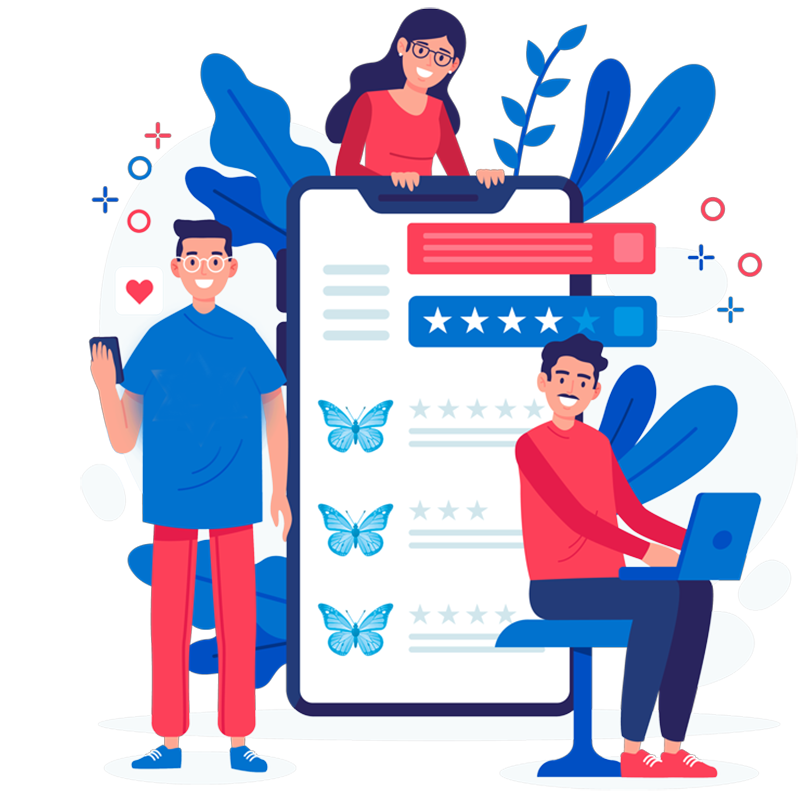 Who is behind DAFTech?
DAFTech was developed by Giving Technologies, a tech company based in the US and Israel that provides CRM and fundraising systems to over 4,000 nonprofits worldwide.
DAFTech is designed and developed to digitize and simplify all of the processes involved in managing and operating a Donor Advised Fund, from both the DAF and the fundholder perspective.
DAFTech is customized to the specific needs of every Donor Advised Fund. You tell us where you are and what you need, and we'll work to accomodate.
By automating and digitizing the management of your DAF, we aim to greatly reduce your administrative overhead and expenses.
2,300,000
Donations processed