Making it easy to

GivingTech is the first free all-in-one fundraising platform.
CRM. Email marketing. Task management. Fundraising.
It's all included, and it's free for non-profits everywhere in the world. Join over 4,000 non-profits and sign up today! GivingTech - by IsraelGives - is Israel's leading fundraising and donor management platform.
CRM. Email marketing. Task management. Fundraising.
It's everything you need for fundraising, and it's free.
Join over 4,000 happy non-profits and sign up today!
No payment method required, no commitments.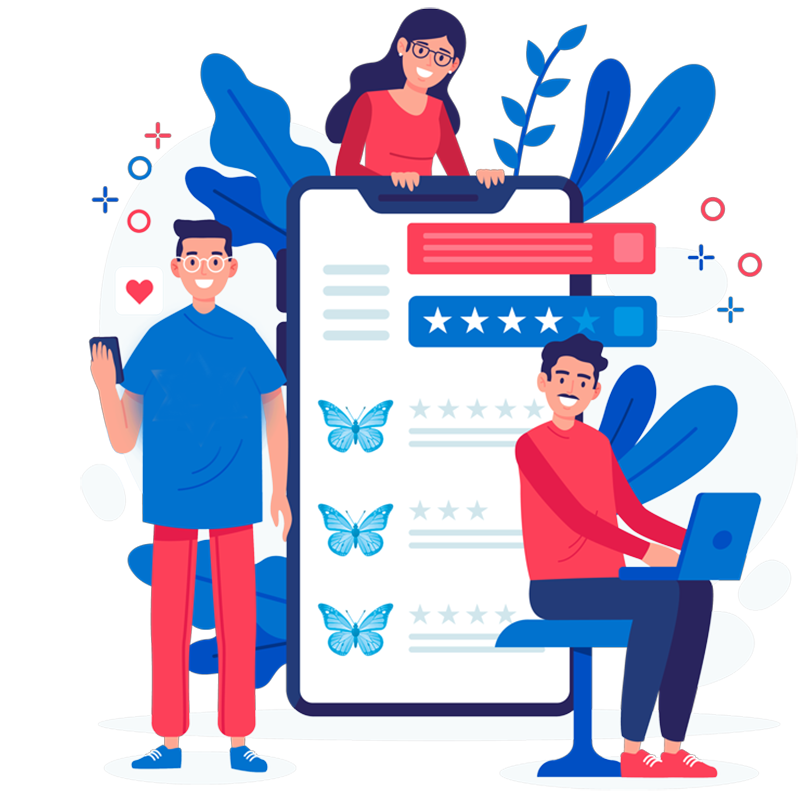 What's included
GivingTech is the world's first
free fundraising platform.
Join us and your non-profit organization receives immediate and free access to the following tools:
Get to know the GivingTech platform
Sign up and receive immediate, and free, access to the following tools:
No fee fundraising
With
FundMe
, our crowdfunding platform, you can crowdfund one-time or recurring donations for your own cause or for any non-profit organization in Israel.
Check out some of our latest campaigns, and then instantly create your own crowdfunding campaign.
About GivingTech
Technological innovation for
non-profit fundraising
We're leading the way in innovative technologies to simplify and empower your fundraising and donor management.
Global fundraising
With GivingTech, you can fundraise tax-deductibly at home and around the world.
100 Currencies
to receive payments in.
9 Languages
to fundraise in.
32 Countries
to give tax-deductions.
1 platform
to simplify fundraising.
We're the world leader in international fundraising. We're Israel's leader in international fundraising.
Learn more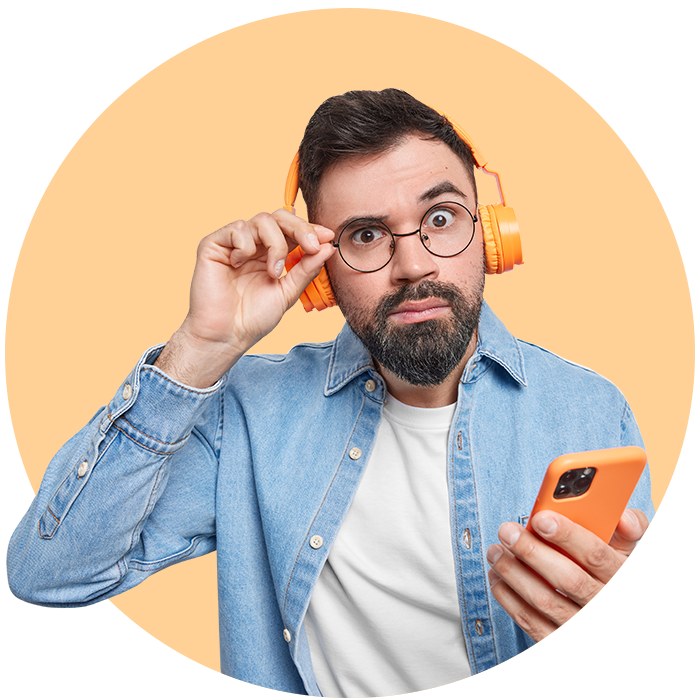 Shopping around? We'll make it easy.
Here's how we compare to some of the other donating and crowdfunding platforms in Israel:
| | IsraelGives | HeadStart | Drove | JGive | Charidy | CauseMatch |
| --- | --- | --- | --- | --- | --- | --- |
| Plaform fee | 0% | 9% | 5-7% | 2.9% | 5-10% | 5-10% |
| Crowdfunding | | | | | | |
| Donation forms | | | | | | |
| CRM | | | | | | |
| Marketing | | | | | | |
| Task management | | | | | | |
| Countries for international tax-receipts | 32 | 0 | 0 | 4 | 2 | 3 |
3 points about GivingTech.
The most important tools for a fundraiser are a CRM to manage donors and leads, a marketing system to communicate with them, a fundraising platform to raise funds, and a task management to seize opportunities. With GivingTech you get all of these in one single platform.
Instead of charging you a fee we ask the donor to leave us a tip. Most donors do, and this helps to fund our platform. If you choose to remove our
tip mechanism
we'll charge you a 2.9% platform fee, but you can use our
Cover my Fee
feature to get the donor to increase their donation to pay this fee.
Registering for GivingTech is free, and open to any non-profit organization in the world. If you're non-profit is from the U.S., Canada, U.K., or Australia, just enter your charity ID number and follow the brief registration steps. If you're from another country, contact us and we'll add you to our database.
There's no commitment and no payment method required.
Testimonials
Loved by non-profits around the globe.
Since 2009, GivingTech has been helping charities and non-profits with CRM, marketing, and fundraising solutions. Here are a few of their experiences.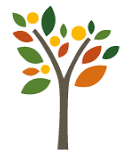 We've been working with GivingTech since 2009, and they've helped us to become our country's leading online fundraising organization. We love that we can create instant campaigns, and fundraise in 40 currencies.
We rely on recurring donations to fund our like saving activities, and GivingTech's platform is the best there is. We have many recurring donations that are now going on 8 years and more because they automatically update expired cards for us.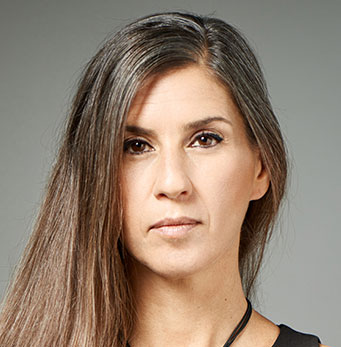 Orly Bar-Lev
Social Activist
GivingTech has helped to bring my cause into the public conversation. Their campaign platform helped me to raise one-time and recurring donations to support my cause, and their CRM and marketing tools help me to manage my donors. And best of all - it's all free!