FundMe. Crowdfunding for
FundMe is Israel's leading crowdfunding platform.
Pay no platform fees, and always keep everything that you raise.
There's no better way to crowdfund today.

There's a reason that we're number one.
Since 2009, we've helped more Israelis to successfully fundraise online than any other platform. Here's why:
No fee fundraising
Unlike other platforms, with us you pay no platform fees - only the credit card fee. That's because instead of collecting a fee from you, we ask the donor to leave us a tip.

It's easy to launch a campaign.
Create your campaign using our easy-to-use wizard. Then complete our digital onboarding progress. Once done, your campaign is live, and you can fundraise in 8 languages and 100 currencies.


Analytics and tracking
Use our cutting edge analytics and tracking marketing tools to assess the performance of your promotions, advertising, and affiliate partners.
0% platform fee
Unlike other crowsfunding platforms, we don't charge platform fees.
Easy to create
Use our easy-to-use wizard to create a campaign in multiple languages.
Online approval
Submit your ID, do a quick video chat, and start fundraising!
Payment methods
We accept all credit card brands, PayPal, Bit, Apple Pay, and bank transfer.
Recurring
For creators and causes, fundraise recurring monthly donations.
Campaign types
We offer 5 campaigns types to choose from, like ambassadors and matching.
International
Accept donations in 100 international currencies and 8 languages.
Support
Email, phone, and live chat support for you and for your donors.
Latest campaigns
See some of the latest campaigns: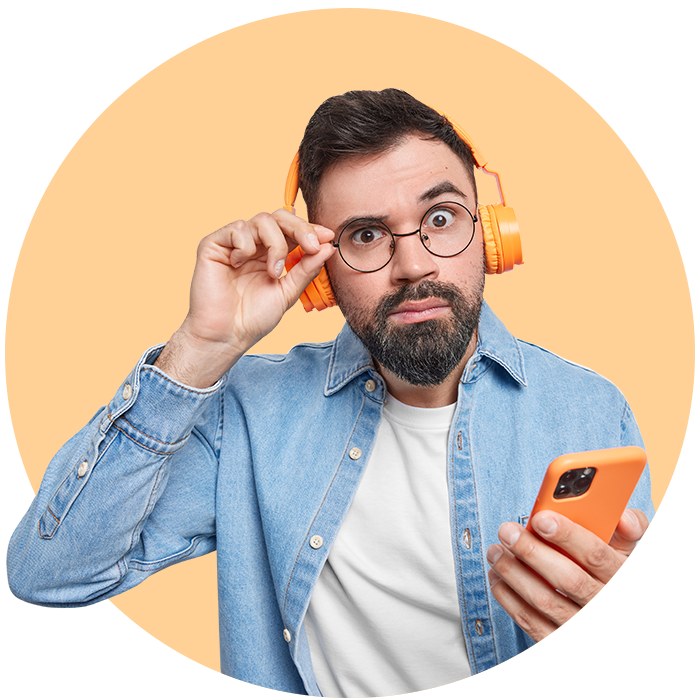 Shopping around? We'll make it easy.
Here's how we compare to some of the other crowdfunding platforms in Israel:
No platform fees? Here's how.
How is it that everyone charges platform fees but we don't? That's because instead of charging you a fee, we ask the donor to leave us a tip. These tips help to cover our platform expenses.
The only thing that you pay is the credit card fee and a small transaction fee of ₪1.20.
Credit card
For private fundraisers, we charge an aggregated credit card fee of 2.9%, which covers all credit card brands, Bit, PayPal, and tourist cards. Charities can choose the payment processor of their choice.
International payments
There is a 5% fee for international payments. If you're an amuta, we can provide tax-receipts in 32 countries (including Israel). To learn more, click here.
Five amazing ways to launch a crowdfunding campaign.
How to create a successful campaign?
Here are some ideas and direction for your successful campaign
Pricing breakdown
Here's a summary of all fees:
Credit card fee
1% - 2.9%
There is also a one-time registration fee of ₪500, which is deducted from the funds that you raise. Prices do not include VAT.